Urbana Sweetcorn Festival 2013: August 23rd & 24th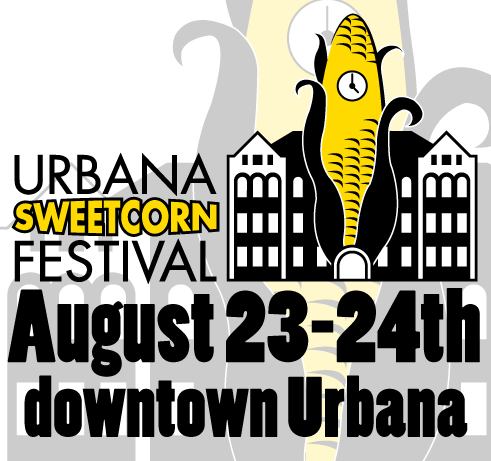 The 38th Annual Urbana Sweetcorn Festival is just around the corner: Friday, August 23rd (5:00pm-11:00pm) and Saturday August 24th (11:00am to 11:00pm)!
Click the "vendor" button below to access vendor applications for merchandise, information, and food.
Want more? Check out the Basic Information page.
Don't miss the Instagram Contest for an iPad mini Giveaway at the Festival! (Sponsored by VE Websites)
Make sure to like Sweetcorn Festival Facebook page for more updates!
Follow the Sweetcorn Festival on Twitter for day-of updates and pre-festival updates!




Presenting Sponsors: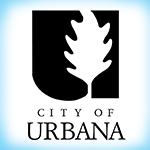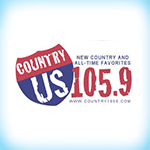 Gold Sponsors:




Silver Sponsors:








Bronze Sponsors:


Volunteer Sponsors: